Sleeper brings people together over sports
We built Sleeper to help strengthen bonds between friends, families, and co-workers.
Some of our fondest memories include Super Bowl parties with classmates, water-cooler debates at work, watching Christmas NBA games in our pajamas with family, and playing in fantasy leagues with friends.
We believe the biggest opportunity in sports does not lie in betting, content, or escapism, but rather in its power to bring people closer together and create new friendships.
Here's what our users are saying…
Sleeper has by far the most engagement per user of any sports app,
and is one of the highest retention apps in the world.
Hear it directly from our users.

Eric T.
I don't give 5 star reviews. I did this for a reason. This is the perfect fantasy football app.

Beezy B.
Sleeper is top notch. My first year on it as well and all my leagues pretty much on here now. Love it.

Bryce R.
This app is near perfect and light years ahead of the competition.
Our Team
We believe in quality over quantity, and intentionally keep our team small.
Each team member has the potential for outsized impact,
and is empowered to be breakout superstars.
Everyone on the team has the skills and confidence to take the last shot.

Passionate developer striving to code meaningful experiences to end-users. There is only one thing we say to bad user experiences: Not today.

Software Engineer. Born in Venezuela. Love team-work and bringing ideas to life. Excited to make Sleeper the best sport app.

If you're reading this, come join us for a 🍻, have some 🔥🥘, play some 🎮, and have a 🎉⏱

Self-proclaimed digital puppet master who can turn anything he touches to life. Rumor has it that he can draw with any limb. His mind power and imagination can turn anything into reality.

45% Designer. 25% Collector and dreamer. 15% Boba lover. 15% Failed as a basketball player so became a basketball fan. 5% to be continued.

Sunny of House Yen, first of her name, master of grills and protector of phone screens, marinator of the great kalbi, breaker of Apple design guidelines, and mother of penguins.

49ers/Sharks fan. Stanford grad. Will never draft a QB earlier than the 6th round and there is a special place in his heart for March Madness.

Recovering finance professional. Repatriated ex-patriot who roots for the Patriots. Really excited about building Sleeper into a sports network where friends can enjoy sports together.

Berkeley grad. Husband & father. Warriors fan. Picked Odell Beckham #1 overall. Favorite quote: "If you have no faith, why are you guys even here?" - HotshotGG.

Works on my machine ¯\_(ツ)_/¯




Investors
Sleeper is venture backed, and supported by a coaching staff of top-tier investors and founders.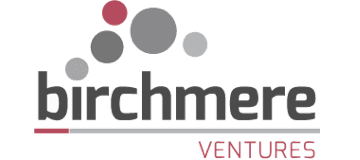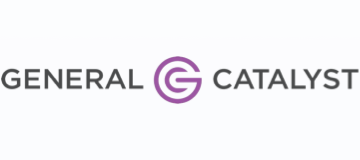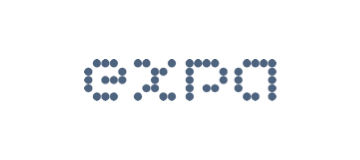 Think you can make an impact?
If you are a free agent who wants to help build a
world where friendships are strengthened over sports,
please send a cover letter and resume to [email protected].
For all other inquiries: